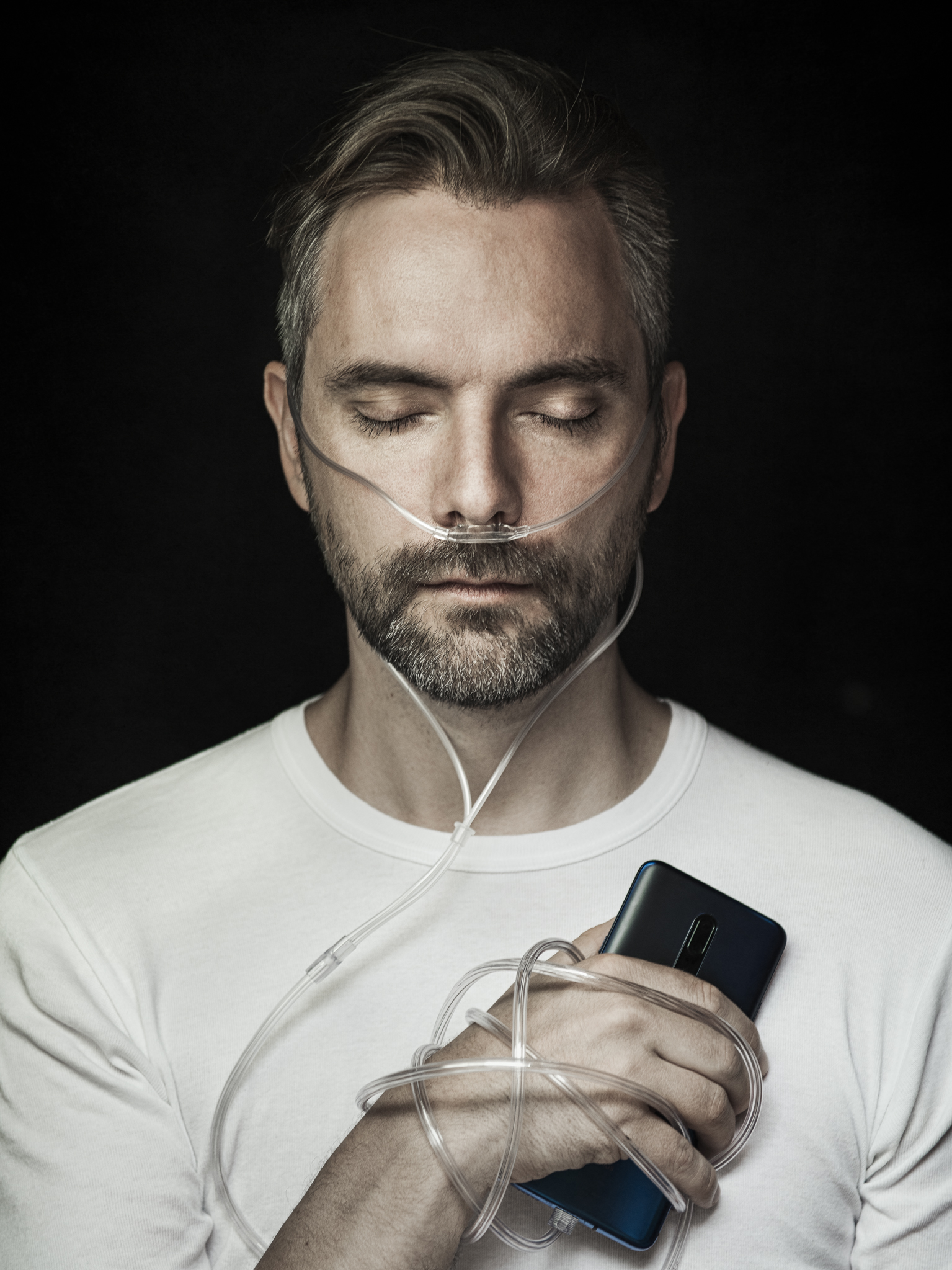 403 € / 3000 dkk For purchase and inquiries, please email me at info@larsvandersen.com
Hahnemühle fine art paper 260 g
´Oxygen´ - 40*30 cm print i træramme m/ museumsglas. Signeret, nummereret og med titel på bagside af både print og ramme.
Please note: No frames on international orders.
Year: 2021
Edition: 2/30
Price of shipping is not included.
*Free delivery within 25 km of Aalborg, Denmark.
International shipping:
Cost of any added import duties and taxes, you may have in your country, are not included and the responsibility is the buyers.